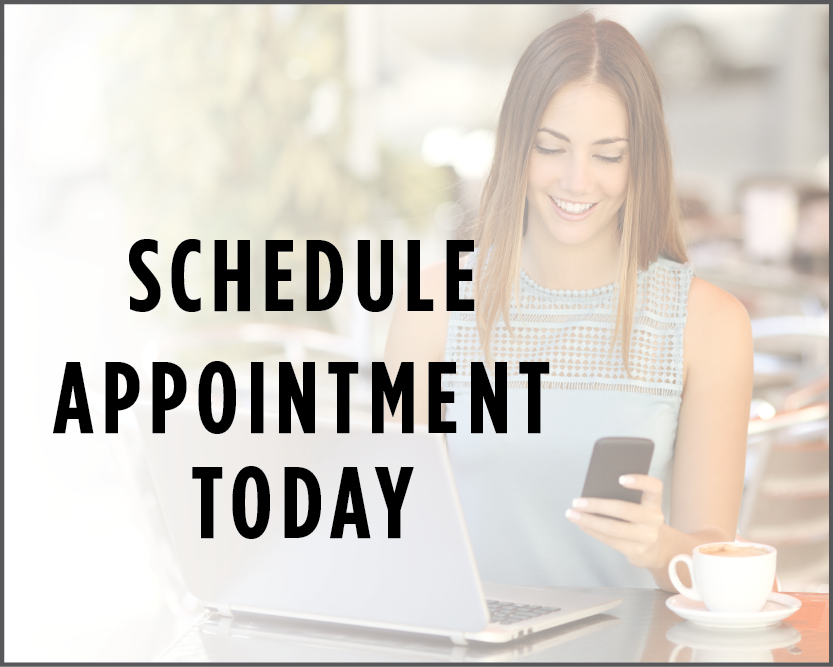 Welcome to
Bruce Boyle, OD,
Your Optometrist in
Wichita, Kansas
Call us at (316) 260-6280 today.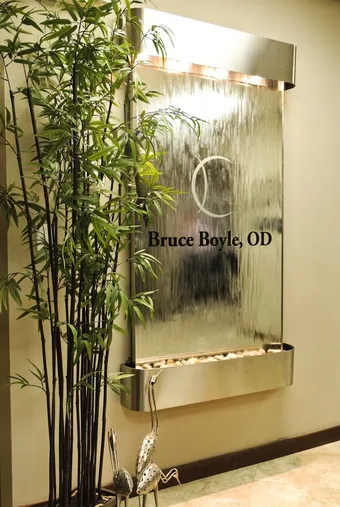 Good vision is too important to take for granted. At our optometry office, the health of your eyes and helping you see better are our main concerns.
As professionals in the field of optometry, we are able to provide you with comprehensive eye examinations to not only correct refractive errors, but also detect underlying vision problems. Through comprehensive examinations, our optometrist can discover a developing eye condition and being treatment right away - often before it severely affects your vision.
Please also take some time to review the information on this website. To better serve you, we have provided extensive reading on:
Various types of vision testing and eye examinations
The vision care services we offer
Numerous eye diseases and vision problems
Eyeglasses – including available types of lenses and frames
Contact Lenses
Answers to frequently asked questions
The health of your eyes is our top priority. Please contact us if you have any questions, need additional information, or wish to schedule an appointment.
Dr. Bruce Boyle
Wichita Optometrist || (316) 260-6280}
2757 S. Seneca
Wichita, KS 67217